Fundraising
Royston Town Youth Fundraising Committee
Simone Robinson – 07917 094968 – rtyfundraising@gmail.com
Georgie Phillips – rtyfundraising@gmail.com
The Fundraising Committee are looking for youth age group representatives, if you are interested in joining us please email the address above.
Fundraising Events
Managers v Managers Match – 13th May 2017
Our annual fundraising Managers v Managers match – Ryans Rovers versus McGlynn it to Win it.
This year saw Ryans Rovers lift the Winners Cup after a 5-2 victory, final figure raised to be confirmed.
Thank you to everyone who came down to support the managers on the day.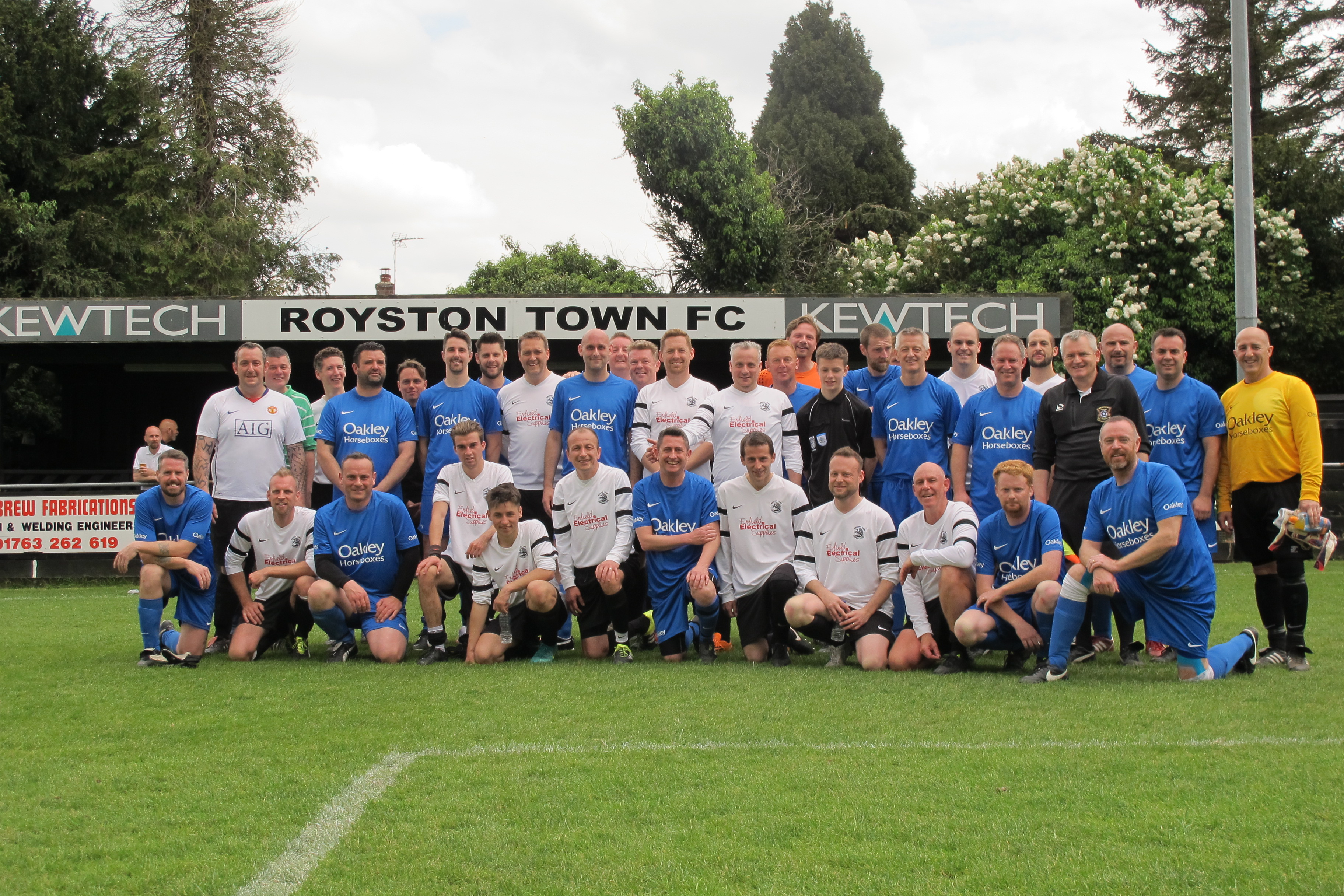 RTY Tournament – July 2017
Event Organiser – Frankie Westoby – rtytournament@gmail.com
1st & 2nd July – U7-U12, U10 & U11 Girls – Eternit sports Facility – Click here to book your place
£35 for the first team and £25 for subsequent teams
UPDATE – FULL at U7, U8, U9, U10 AND U11
8th & 9th July – U13 – U16, U16 Girls – Eternit Sports Facility – Click here to book your place
£40 per team