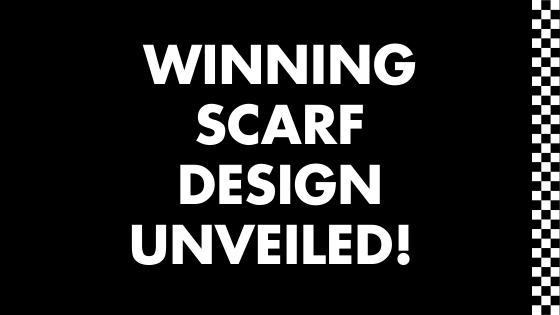 NEW SCARF DESIGN UNVEILED!
All the votes have been cast and verified and we can now announce the winning scarf design in the first-ever Royston Town fan designed scarf competition!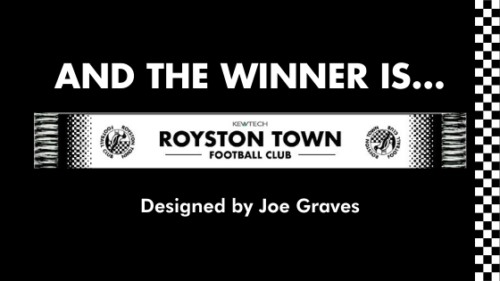 Grabbing almost 38% of the votes (or 98 of the 258 votes cast) was the above design submitted by Joe Graves!
Joe wins a supporters pack consisting of Cap, Beanie, Mug, Pin Badge and of course a scarf in his winning design! Joe's design will now be put into production and we will be selling the scarves at Garden Walk shortly.
The club would like to thank everyone who entered the competition and also everyone who voted.