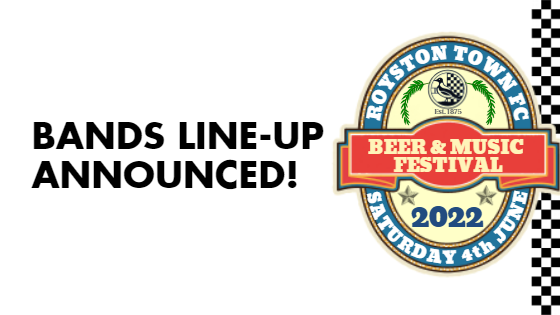 BANDS ANNOUNCED FOR BEER & MUSIC FESTIVAL
As it's almost time for our Annual Beer and Music Festival we thought it was about time that we announced which bands will be performing on the stage at Garden Walk on Saturday 4th June! So here goes…
Brief biographies and some clips of the sounds you can expect from them on the day can be found below…
BEERBELLY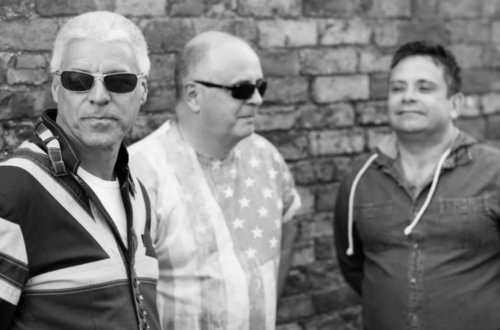 No strangers to our Beer and Music Festival are Beerbelly –  a three-piece band from Cambourne in Cambridgeshire. Brought together by chance, Beerbelly's members originate from London, Stoke on Trent and Birmingham and have played in various lineups in their respective hometowns before coming together in Cambridge.
Consisting of Drums, Bass and Guitars they specialise in guitar-based pop-rock music. With a keen following from local music lovers, Beerbelly have established an excellent reputation locally. From acoustic ballads to balls-out rock & roll, they definitely deliver!!
INDI AND THE VEGAS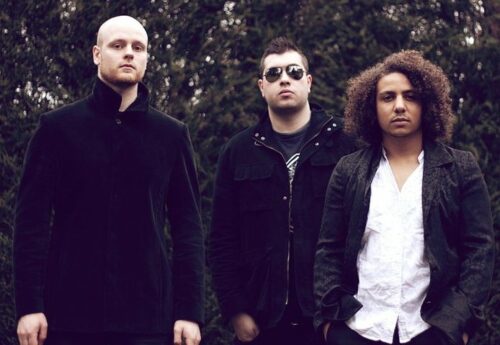 Described by Clash Magazine as an "independent pop force", Indi & The Vegas' genre-defying sound blends guitar hook pop-rock modernia with old skool soul.
Discovered by live aid co-founder Midge Ure, Indi was teamed with producer Sam Williams (Supergrass, Plan B) and drummer Clive Deemer (Radiohead, Portishead) on his first project.
Incomplete as a solo artist, Indi called old school friends Matt and Joe to form IATV. 4 months later they'd won Battle Of The Bands at award winning venue The Horn St Albans, and played BBC Introducing festival stages, their songs Overload and Pheromones becoming tracks of the week. This momentum led to a collaboration with Torqux (MTA Records, founded by Chase and Status) on their track Silhouette.
Yearning to hit the streets and straight to the people, IATVs UK busking tour was cut short due to heavy rain, and the solution seemed simple. They jetted to Los Angeles, where busking on Venice and Santa Monica beaches caught the attention of entrepreneur Devin 'Ritz' Breen, who introduced the band to LA producer Zaro Vega.
With credits on PARTYNEXTDOOR's anticipated new album, tracks with hot ticket Jeelel and himself an accomplished artist, Zaro and the band formed an ideal creative partnership. Sessions together proved so fruitful that IATV can be heard on music from Tysontae,  James1stGen and Californian Latin twins X2.
 IATV's vintage writing alongside Zaro's production finesse led to the album, The Getaway. It includes the collaboration Round & Round with upcoming UK artist Vanela, and is a story of lust, love, heartbreak and, ultimately, adventure.
SOFASONIC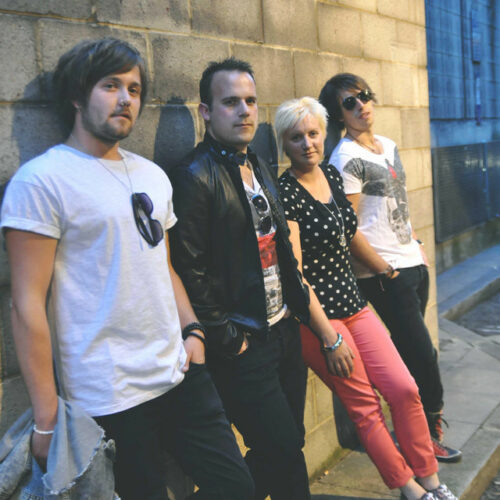 Sofasonic are a bluesy, riff-based rock band throwing out catchy melodies sitting over toe-tapping licks! The band consists of Michael Wilson on vocals and lead guitar, Niall Turner on rhythm guitar, SJ Manarin on Bass and Elliot Manarin on drums.
In the Summer of 2017 Sofasonic released their latest album 'Get Made' with two singles 'Whisky Queen' and 'Souls' hitting the market and getting plenty of air time on local radio both in the UK and abroad. Music can be found on iTunes and Spotify. The music video to 'Whisky Queen' is available on YouTube and Facebook with videos for the Track 'Get Made' 'Love Qui Di' and 'Souls' in pre-production.
A popular festival band, Sofasonic continue to play festivals nationwide and in Easter of 2017 went on a European tour which included shows in London, Belgium, The Netherlands, Germany, Denmark and finally concluding at Sticky Fingers in Gothenburg, Sweden. August 2017 saw the band play in their home town to celebrate the release of their album to a sold-out crowd.

WOLF PACK
Wolf-Pack is a classic four-piece rock covers band with a cool, sassy singer like Tina Turner backed by ZZ Top. This true party band have played our Beer Festival before and has graced various other venues in Royston including The Green Man, and the Soul in the Square event. They're sure to get the crowd in a great party mood!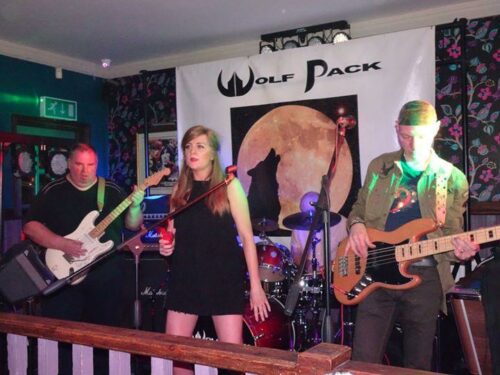 Keep an eye on our social media channels for details of the beers, ciders and gins that will be available on the day!
The Beer & Music Festival takes place on Saturday 4th June at Garden Walk. Entrance costs £3 for adults and it's free for U12s. As well as great beers and tasty ciders we'll also have a Gin and Fizz bar and lots more!