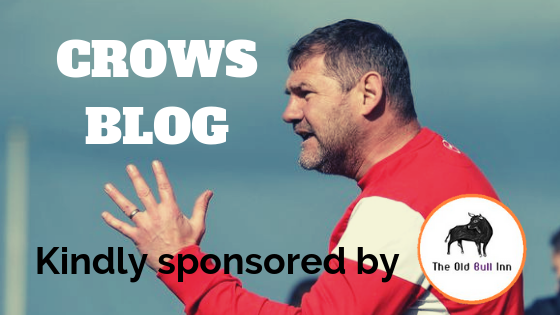 CROWS BLOG: First Trophy in the bag!
The CROWS BLOG is kindly sponsored by The Old Bull Inn
Our first Trophy!!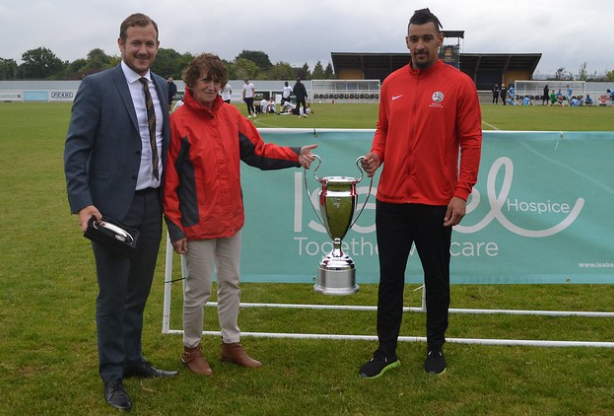 This weekend saw us take part in another pre season tournament –  this time excellently organised by Cheshunt FC. We won both of our games, against Cheshunt and FC Romania , meaning we were victorious in the 3 team tournament. Securing this trophy should, if nothing else give us a believe that we can go far this year!!
It's strange to say it, but for these fixtures we were lacking certain 1 st team players but with our extensive squad we were able to deal with it ok. Today we went back to basics but we have a fantastic squad  and which with a bit more belief they can achieve what they want. The boys have been brilliant with their positive approach to things. I believe that they know that we can be contenders if we sort our shape/ organisation out.
I can't praise the boys enough! Their commitment and attitude have been 1 st class.
Keep it going chaps.
SC
THE OLD BULL INN, a traditional 16th-century inn,  is located at 56 High Street, Royston, SG8 9AW and is the perfect place for both rest and rejuvenation. Whether  you are staying in one of their comfortable en-suite rooms, cozying up around the open fire with a drink, dining in their restaurant or hosting an event in one of their function rooms The Old Bull Inn is sure to exceed your expectations!