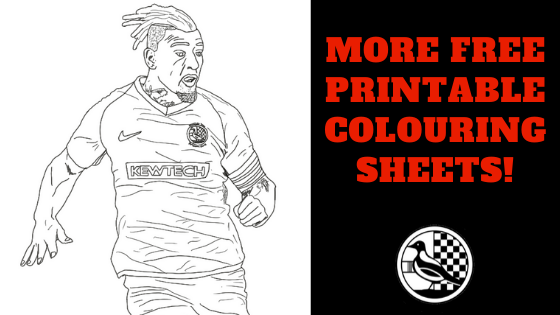 MORE FREE Colouring sheets available!
Here's the next batch of your free, downloadable pdf colouring pages of some of your favourite Royston Town players!
All files can be downloaded by clicking on the link below the image.
This second group are Adam Murray, Josh Castiglione, Adam Watkins and Scott Bridges!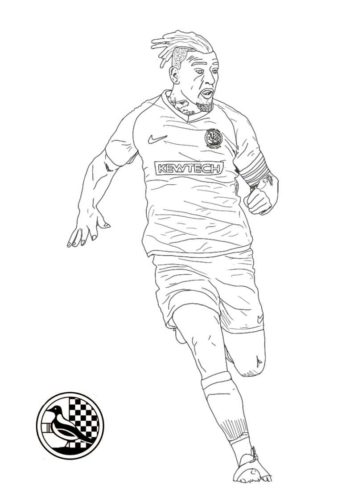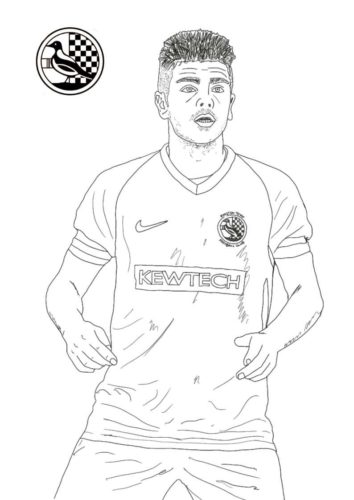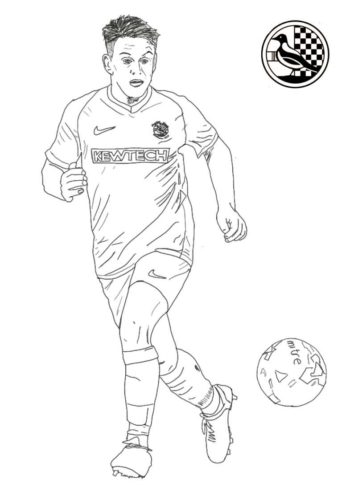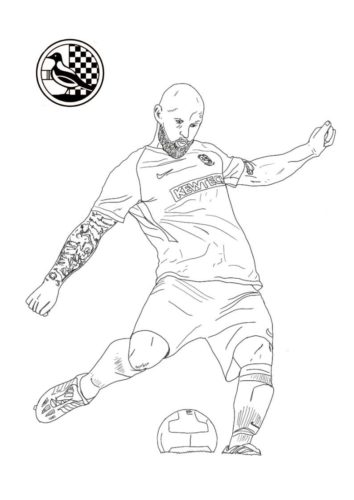 We will be publishing some more of your favourite players in the coming days. Feel free to share your finished sheets with us on Twitter or Facebook!
But for now relax, enjoy and try not to go over the lines!