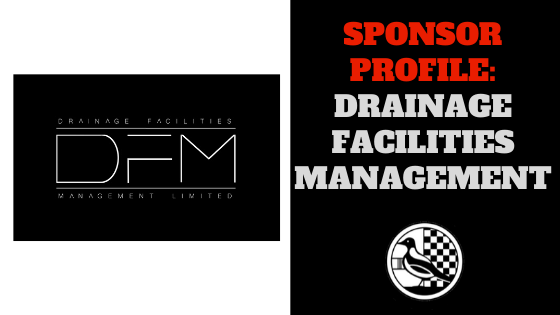 SPONSOR PROFILE: DFM
Drainage Facilities Management Ltd (DFM) have been sponsoring the CROWS for 3 years now. Their support started initially with a pitchside advertising board and programme advert. Subsequent seasons have seen them add numerous match day sponsorship and from the beginning of this season, they became our website and fixture board sponsor.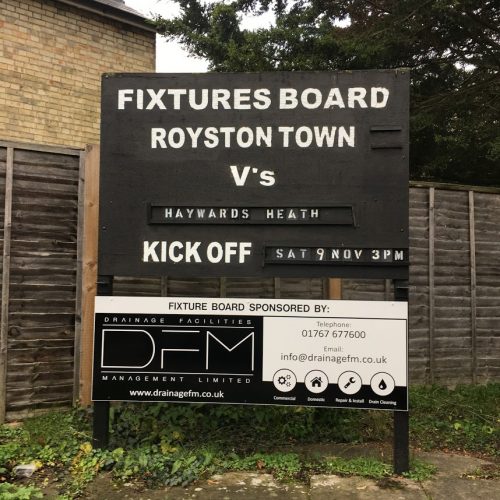 DFM is a highly professional and trusted drainage company with over 40 years of shared experience. They specialise in performing CCTV drain surveys to diagnose the source of blocked drains and treat the issue before further problems can arise. Their meticulous attention to detail and courteous working manner make them a favourite among homeowners and commercial clients alike. DFM performs high-quality drainage and tanker services for both domestic and commercial clients. Their fully insured team undertakes drain lining as required and can replace faulty or damaged drainage systems – excavating safely and with the utmost professionalism. Their fleet of tankers can cater for a range of industrial work, delivering a fast and reliable service for blocked drains and road gullies alike.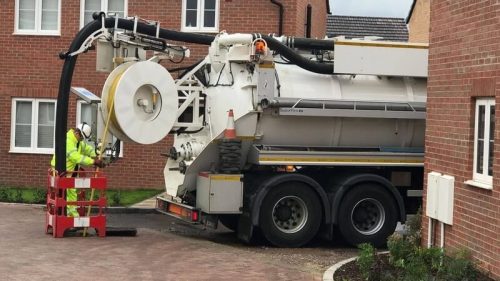 In addition to a customer-focused approach, DFM comes highly accredited for your peace of mind – including membership of NADC, Rated People, Trusted Traders, Construction Line Gold, Local Surveyors Direct and the FSB.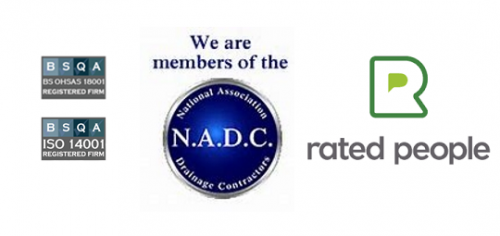 With no call-out fees, a 24/7 emergency service and full liability insurance, DFM is trusted among clients locally and across the East of England but can extend their reach nationwide for large-scale projects.
Whether you have a blocked toilet, would like to discuss CCTV drain surveys or need a septic tank emptying, the friendly and knowledgeable staff at DFM are always available to discuss your drainage needs. You can either contact them via phone (01767 677600) or by email info@drainagefm.co.uk
Matt Clowery of DFM explains the company's decision to generously support the Crows,  "The Club is in my blood and I have always followed and loved our beloved Royston Town Football Club for as far back as I can remember. When I was a boy my grandad Stanley Pearce used to bring me down to all the home games.  I can still remember a little hut where the tea-urn was and where they used to sell chocolate bars and tea and coffee at half time. Also, back in my hey-day as a youth player, I made my one and only appearance as a Royston Town Reserve player.
So it's a no-brainer for me to be able to help the Club keep on growing via our sponsorship, and all the other sponsors as well, and to keep the Club moving forward.  We're very proud of our involvement and we look forward to continuing to contribute to, and to enjoy, the highs and lows of supporting our local team – Royston Town."