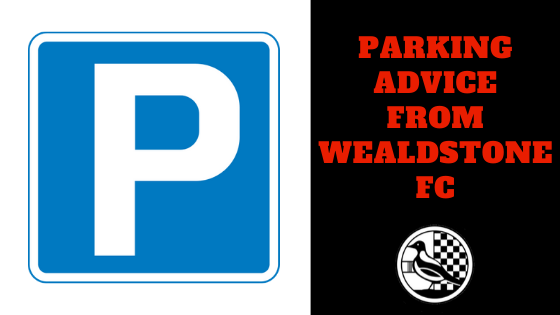 Parking at Wealdstone
We have received the following parking advice from Wealdstone FC ahead of our Buildbase FA Trophy game this Saturday:
WINTER CAR PARKING AT GROSVENOR VALE
During the winter months parking on-site at Wealdstone FC is limited to Players, Management and officials of both clubs, along with match officials, sponsors and Wealdstone FC staff only.
There is street parking around the stadium and there are no restrictions in place. Supporters are asked to park courteously and not block or overhang residents driveways. Drivers are warned not to park with the wheels of their car on the pavement as local Traffic Wardens will issue tickets for this.