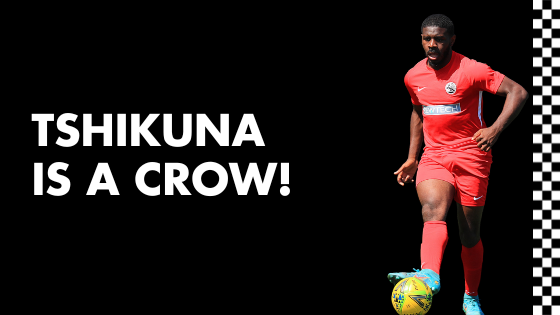 TSHIKUNA IS A CROW!
TSHIKUNA IS A CROW!
Royston Town is pleased to announce the signing of midfielder Nathan Tshikuna.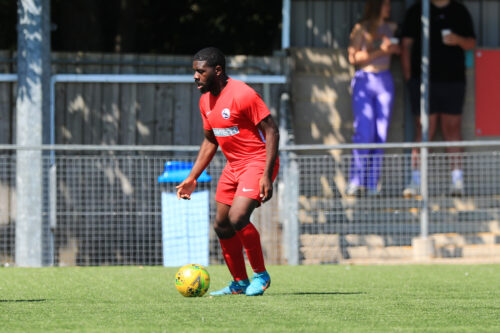 Nathan has featured a number of times for the Crows in pre-season and has impressed enough to join Steve Castle's squad for the coming season. Nathan scored the first goal in Saturday's victory of Aveley Fc .
Nathan'sprevious clubs include Bedford Town, Kempston Rovers, Barton Rovers and AFC Rushden & Diamonds. Nathan scored an impressive 11 goals in 44 appearances for Rushden & Diamonds
Welcome to the Crows Nathan!