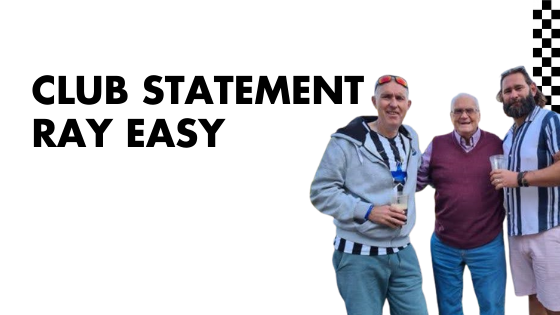 CLUB STATEMENT: RAY EASY
It is with great sadness that the Club has learned of the passing of Ray Easy who died very suddenly last week at the age of 84. Ray kept goal for the Crows for over 20 years during the 1950s and 1960s.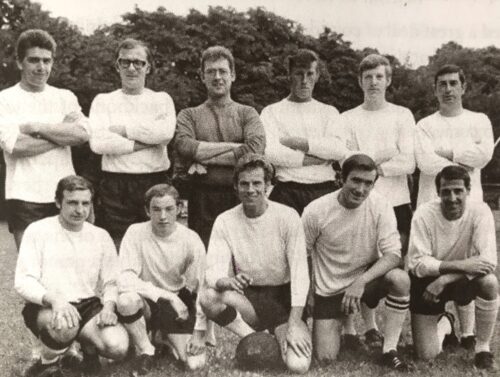 Ray was a local lad, originally from Bassingbourn, and for most of his working life was with Sainsbury's. During his days playing for Royston Town, his best team buddies were Derek Noades and Larry Dale.
After his playing days came to an end, Ray continued to support the Crows and could often be found at Garden Walk on a Saturday afternoon. He was never one to put himself in the limelight, instead, preferring to conduct his life in a quiet and measured way that earned the respect of all of those who knew him.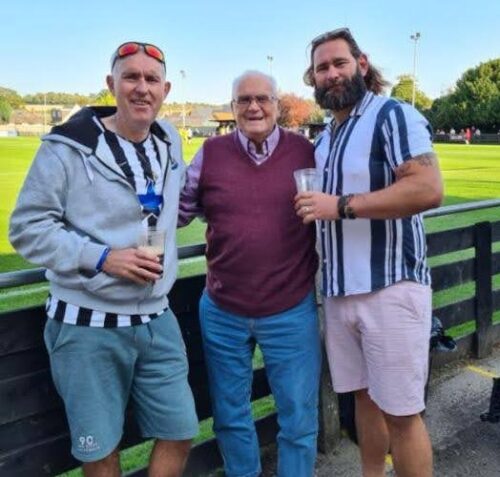 Everyone at Royston Town Football Club sends their deepest condolences to all of his family and friends.
RIP Ray
Alan Barlow
Club President