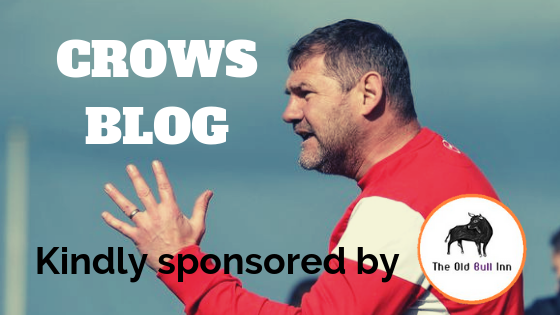 CROWS BLOG: Bring it on!
The CROWS BLOG is kindly sponsored by The Old Bull Inn
Bring it on!
Hi there.
It's getting close to the start of the season and a win against a very good Enfield set up was encouraging to move forward with. As I've said in earlier blogs, the results in these games are secondary but all the same, they can be positive and a great boost towards the campaign.
So things are running reasonably smoothly, fitness levels are getting higher, game time for most is nearly there and the sharpness slowly but surely gaining! I do always feel that pre-season comes all too soon to gain maximum levels but as long as players are injury-free, most players are on an equal footing.
On the injury front, there's only Taylor Parr to be slightly concerned with. He has a small knee problem that, hopefully, won't keep him out for too long. Other than that we have a few lads gaining fitness but probably not in time for the start of the season. Ryan Ingrey has made excellent progress from a serious knee problem and he just needs games now. Sean Batt who is in a similar position in as much as games played. Sean can be a massive asset to us if we can get him up to the levels he has previously attained.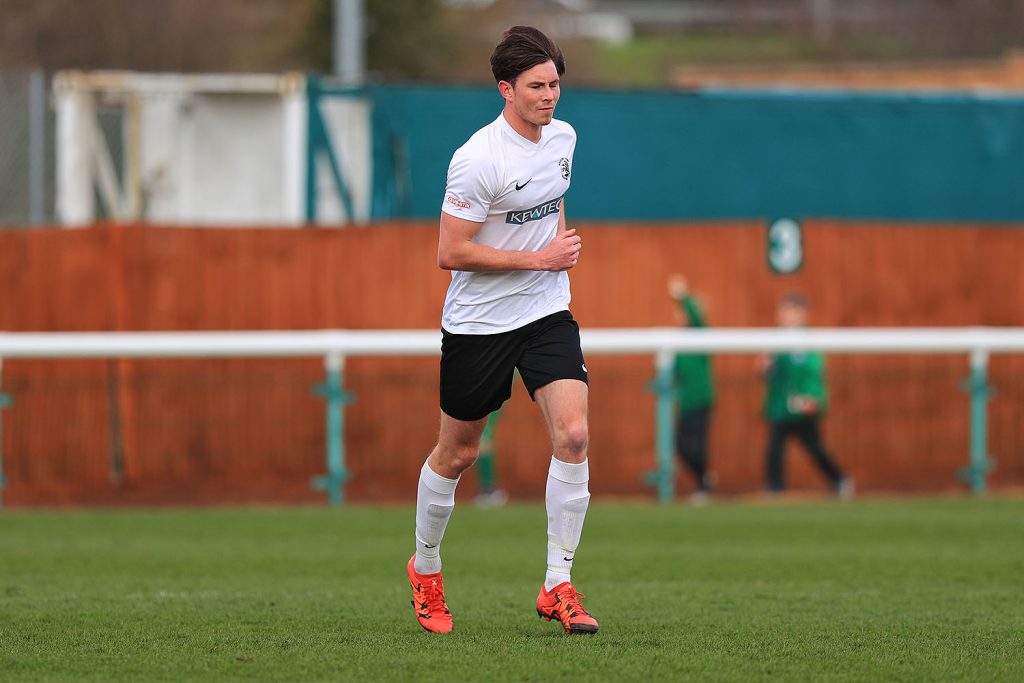 Next week is a big ask for the players – we have 3 sessions to ensure we go into the program fully prepared. Up to now, they have generally been superb in-their attitude and commitment and I'm sure that will continue. They all know that they are involved in a very competitive squad – as it should be! The League will be extremely tough and demanding but our preparation has been solid from our perspective so bring it on!!
Cheers
SC
THE OLD BULL INN, a traditional 16th-century inn,  is located at 56 High Street, Royston, SG8 9AW and is the perfect place for both rest and rejuvenation. Whether you are staying in one of their comfortable en-suite rooms, cosying up around the open fire with a drink, dining in their restaurant or hosting an event in one of their function rooms The Old Bull Inn is sure to exceed your expectations!