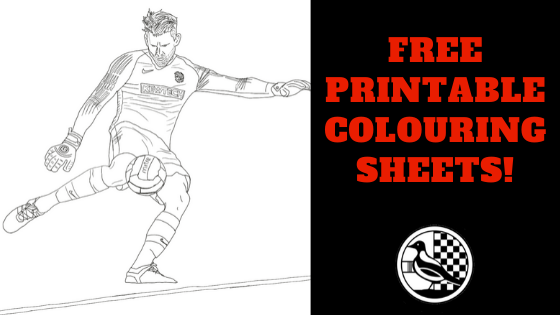 FREE Crows Colouring Pages
As the coronavirus outbreak has led to quarantine, self-isolation and home-schooling, these free, downloadable pdf colouring pages of some of your favourite Royston Town players can be added to your list of "social distancing" activities for your kids or you! All files can be downloaded by clicking on the link below the image.
First up are Gus Scott-Morriss, Claudio Ofosu, Matt Bateman and Joe Welch!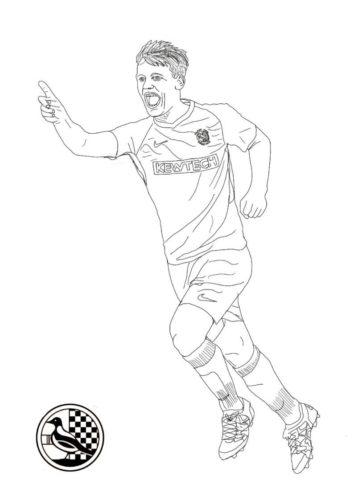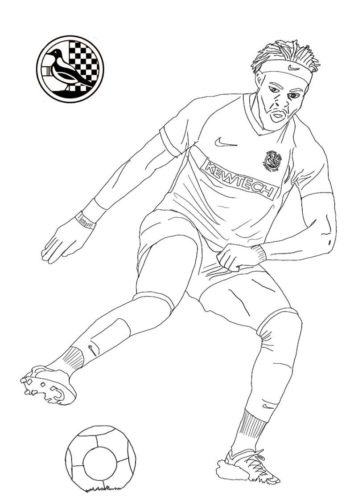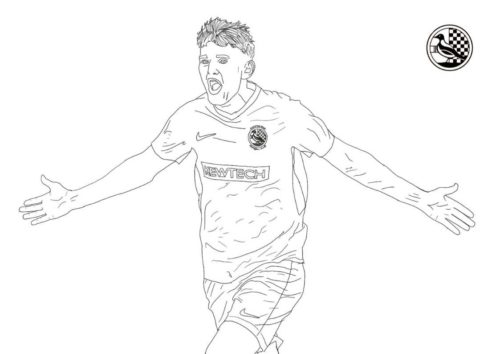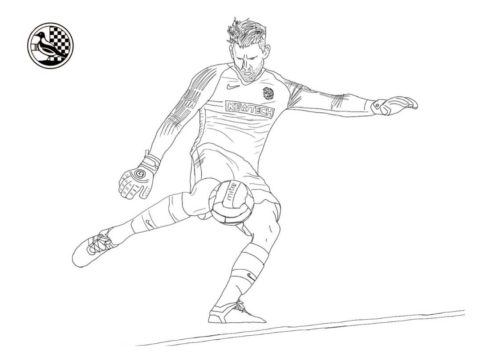 We will be publishing some more of your favourite players in the coming days.
But for now relax, enjoy and try not to go over the lines!