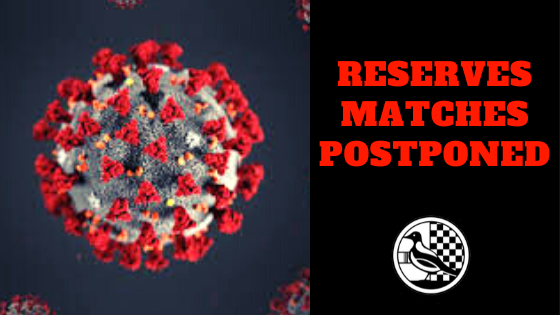 RESERVES MATCHES POSTPONED
FRIDAY 13th MARCH
After a lengthy and detailed consultation with Hertfordshire FA, the committee members of the Hertfordshire Senior County League have come to the conclusion that they have no other options but to suspend the league until further notice. As such there are no further Royston Town Reserves games until further notice.
Rest assured, this decision has not been taken lightly. Rather than following other leagues when making their decision the committee have examined the advantages and disadvantages of any decision that they were to make. They have emphasised to all member clubs that first and foremost they have a duty of care to their Clubs, Players, officials and supporters and they understand that the potential Health issues now far outweigh any Football matters for the time being.
As soon as we receive any further updates we will post them here and across our social media channels.