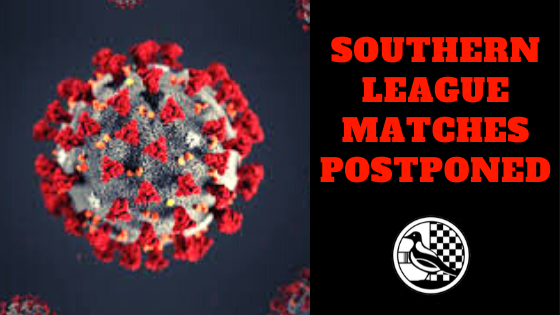 SOUTHERN LEAGUE MATCHES POSTPONED
FRIDAY 13TH MARCH
The Southern League has announced that all games between 14th March and 22nd March inclusive will be postponed due to the current Coronavirus situation.
Therefore the following games are postponed and will need to be rearranged:
Sat 14th March      Leiston (AWAY)
Tues 17th March   Stratford Town (AWAY)
Sat 21st March      Nuneaton Borough (HOME)
The Southern League will review the situation on Friday 20th March regarding the continuation or otherwise of the competition from Monday 23rd March when we are due to play Stourbridge (AWAY).
We will continue to provide updates as and when we receive them.