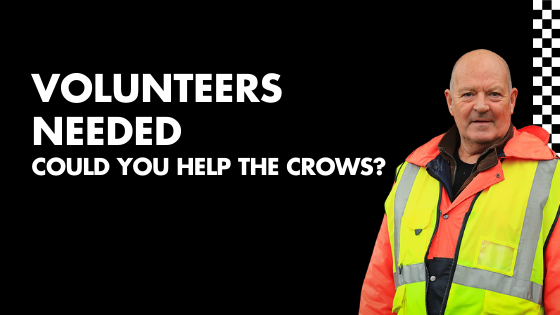 VOLUNTEERS NEEDED: COULD YOU HELP THE CROWS?
VOLUNTEERS NEEDED: COULD YOU HELP THE CROWS?
Royston Town FC is a Club with its roots at the heart of our local community. The role that Royston Town plays in the lives of many different groups of people across the town cannot be underestimated and it provides interest, passion, friendship, and enjoyment for hundreds of supporters.
The Club is run almost exclusively by a dedicated band of volunteers – without them, we would struggle to operate at our current level. All of our volunteers are as important as each other to the functioning of our Club. Some are lifelong supporters of the Club, others are not, but all have a passion to be part of something that makes a positive impact on the lives of others.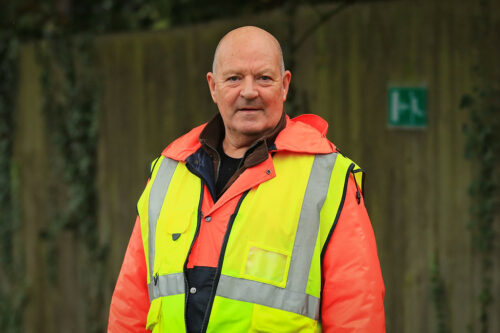 Volunteering can be extremely rewarding and is a great way to meet new people, expand your social circle and put your skills to use for the greater good. At Royston Town volunteering comes in all shapes and sizes.  The running of a non-league club is simply not possible without dedicated and enthusiastic volunteers. We are always looking to expand our team of volunteers.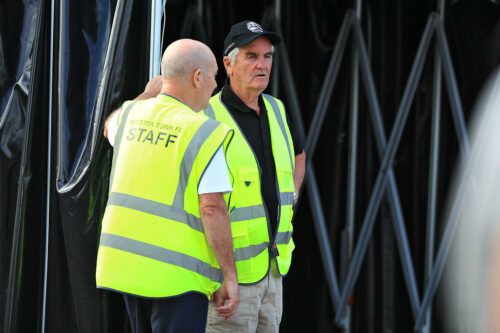 Currently, we are looking for volunteers to help with both matchday and non-matchday activities. You could help us out on match days by assisting with car-parking, stewarding, operating the turnstiles or other roles. On non-match days, we have many jobs and projects where volunteers can make a real difference be it ground maintenance or maybe just being able to help sweep up!
We're are always striving to build a great team on and off the pitch and are always on the lookout for individuals who can help so if you have the time and drive to help then we'd love to hear from you. Any help you can offer would be hugely appreciated and even 30 minutes a week can make a real difference.
If you are interested in helping us out, please email chairman@roystontownfc.co.uk  or call Steve Jackson on 07850 383483