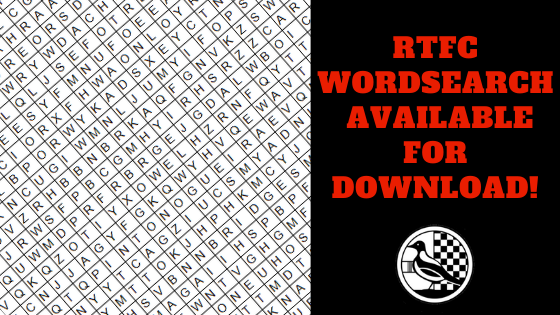 CROWS Wordsearch now available!
As our enforced quarantine continues and self-isolation and home-schooling start to become the norm, we at Garden Walk want to ensure that you keep the old grey matter ticking over!  Today we're releasing a Royston Town FC  wordsearch featuring the surnames of many of the players and staff of the mighty Crows!
The wordsearch can be downloaded by clicking on the link below the following image.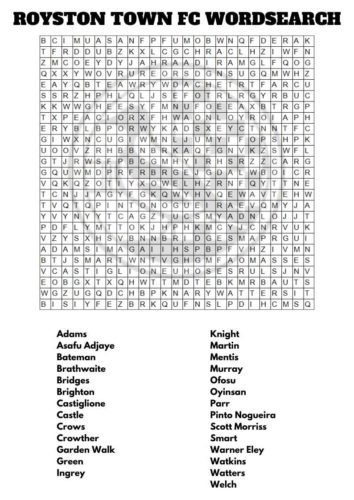 Over the coming weeks, we'll be providing you with some more 'social distancing' friendly activities to help pass the time. In case you missed it last week – we've already created some free, downloadable pdf colouring pages of your favourite Royston Town players and these can be found here and here.